From detailed up-dos to romantic curls there is truly nothing we can't create. Your vision is the most important to us, and making that hair that "never holds" stay is what we do best. Being well versed in the hairstyling world we can prepare that hair to not fall down, resist the wind, and even last throughout the night!
We pride ourselves in the ability to make anyone feel absolutely stunning on such an important day in their life. Using the best of the best products to complete our looks aids to our years of experience as professional makeup artists. We get requests for ultra glam to soft and natural. Making you feel unstoppable and letting that beauty shine!
Making sure you feel relaxed and pampered is one of our top priorities. With this being said we know how frustrating traffic or traveling somewhere inconvenient can be for our stunning clients. That's why we offer on-location services, coming to you at your convenience. Sit back, relax, and let us make you feel like the queen you are!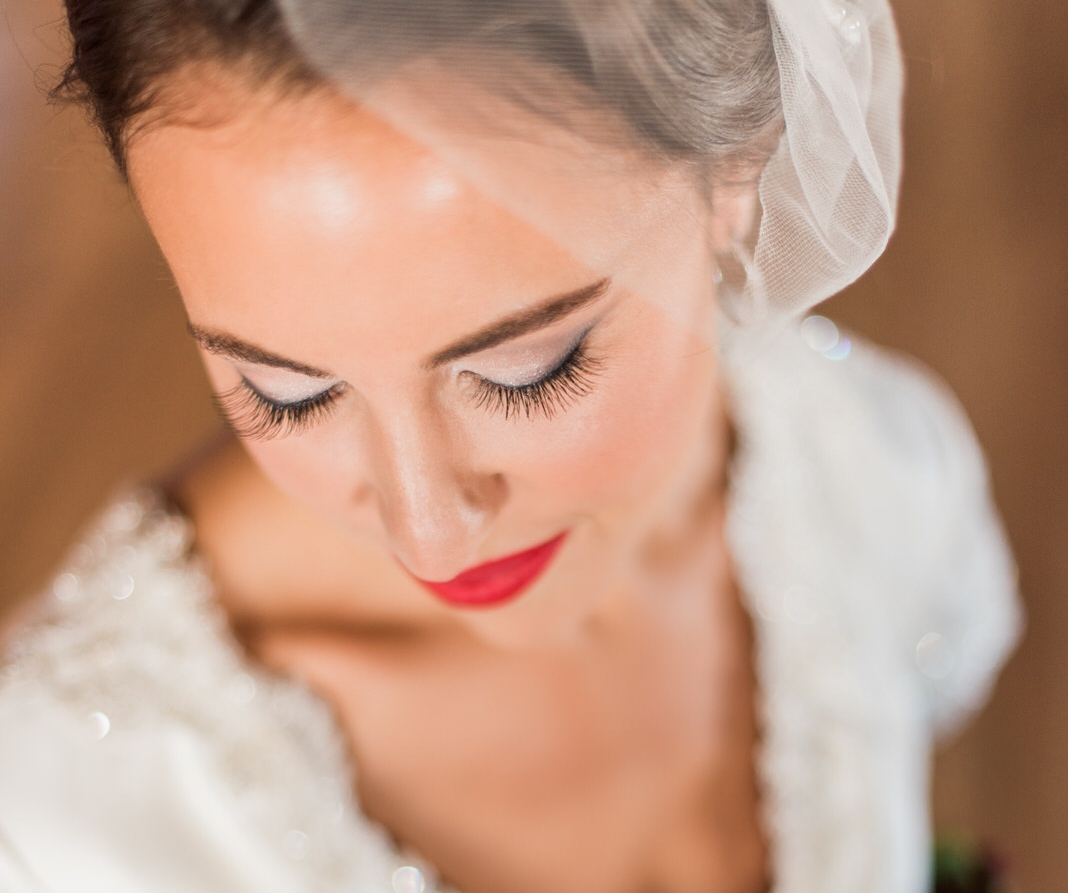 Veronica Fensel is a luxury hair and makeup artist based out of sunny Orange County, California. She has been professionally trained by MAC cosmetics in many different areas of beauty. This makes her incredibly flexible in the services and the styles that she is able to offer, making her conveniently versatile for any bride or model.
With years of experience in the industry she can create breathtaking looks, and will ensure that it lasts throughout the entire day. Her work has even been published internationally in both print and online sources.
Veronica enjoys testing out new products and has a soft spot for Sea Turtles.
Book Your Appointment: (949)-397-5712
Email Us: VERONICAFENSEL@GMAIL.COM